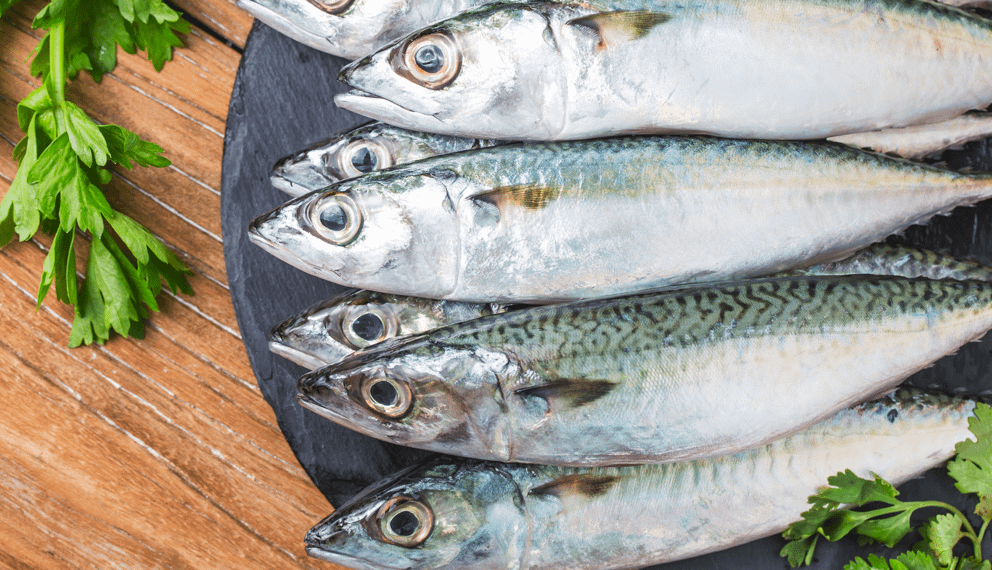 Sardines
Home / Our products / Sardines
CANNED SARDINES
OF OCEAMIC II
The methods of preparation of Moroccan canned sardines at Oceamic II make sure that its famous recipes are appreciated by the Moroccan market as well as abroad. Indeed, the fish cannery in Morocco uses high technology machines as well as a qualified human workforce to ensure daily the quality of its canned sardines. And this from the reception of the sardines until their expedition.

Thus, that they are sardines to the olive oil, sardines to the vegetable oil or spicy, Oceamic II proposes to all its international customers products to the quality and to the unequalled flavor.
SPECIFICITIES OF MOROCCAN SARDINES
Scientific name : Sardina Pilchardus Walbaum
Origins : Atlantic Coast Central East
Sizes : 12 à 20cm
Preparation : Classic Sardines, Sardine Fillets, Skinless Sardines without bones, Sardine Pieces.
Recipes : in brine, vegetable oil, spicy vegetable oil, olive oil, tomato sauce.
Morocco is ranked first producer and exporter of sardines and occupies the 17th position in the world in terms of fishery wealth. Sardine fishing is carried out between May and November.


BUT WHY IS THE SARDINE SO PRECIOUS AND COVETED ?
At first sight, this small fish has nothing special. Its fine line, its silvery belly, its bluish back and its size usually not exceeding 20cm… Why is it so famous? What makes it special in fact is its flesh and the fact that it can be found in abundance easily. Indeed, its delicate and tasty flesh is rich in Omega-3 fatty acids and nutrients such as phosphorus, selenium, calcium, vitamin D, vitamin B3 and vitamin B6. So many good components for such a small fish! And not to mention that it is easy to catch. It is found in abundance along the Moroccan coast.
Oceamic II is then in charge of making it discover to the whole world while following the instructions and regulations of fishing so that everyone can enjoy it well.
Canned sardines in white label
At Oceamic II, it is possible for you to have your own label of canned sardines. The labeling of the cans of fish according to your brand will attract the buyers of your market.

Indeed, the canned sardines Moroccan Oceamic II can be created your terms and your conditions.
Oceamic II is available in all markets: UK, EU, UEE, Mena, Africa, CEEC.
Why choose Oceamic II canned sardines?
High quality iron boxes in various sizes:
At Oceamic II, choose from a wide variety of cans. You can have your company logo or label on the fish cans to your specifications.
The available sizes of the boxes are : ¼ club 125g, 1/5 P 135g, 1/8 P 90g 1/10 P 69g, Jitney 170g, ½ high 425g, RO1000, RO1700, ¼ club 125g.
Flexible recipes according to your specifications
Each jutage can be defined by the buyers. The recipes available are sardines in brine, vegetable oil, olive oil or tomato sauce. But of course, the sardine cannery in Morocco can always be adapted to any type of market.
Easy shipping method:
Take advantage of a wide variety of different packaging shipping services. Simply select the packaging option and we will arrange the safest and most secure shipping method for you.